<![if !vml]> <![endif]><![if !vml]>
<![endif]>
Ljubljana| 24 September, 15:00 – 18:00|Venue: Faculty of Economics, Ljubljana
Co-organized by Združenje Manager - sekcija mladih, TEDxLjubljana, AmCham, InCo, Faculty of Economics University of Ljubljana and Challenge:Future
<![if !vml]>
<![endif]> <![if !vml]>
<![endif]><![if !vml]>
<![endif]><![if !vml]>
<![endif]> <![if !vml]>
<![endif]> <![if !vml]>
<![endif]><![if !vml]>
<![endif]>
What: C:F Business Forum "BIG Ideas for Igniting Growth and Creating Jobs" is a next-generation event co-organized for true collaboration among top political leaders, managers, youth, entrepreneurs and innovators of all spheres.
Who is behind: You will join 80 C:F competition winners and change makers coming from 36 countries from all continents, 50 amazing TEDxLjubljana speakers, 50 young managers from Slovenia, 50 high potential youth from Slovenia, 50 innovators and many more.
Why: Slovenia as part of EE is trapped into the gap between more productive and innovative West and less expensive labour in East. What are Slovenian inner powers, global advantages and growth opportunities? Come and join us to create, explore and present solutions to Prime Minister of the Republic of Slovenia, Mrs. Alenka Bratušek.
When & Where: 24th September 2013, 15:00 – 18:00, Ekonomska fakulteta Univerze v Ljubljani, Plava Dvorana
Who should attend: Anyone who believes that Slovenia has potential. Do not come if you don't want to meet new people and collaborate with them. Do not come if you don't want to speak on the stage. Do not come if you are pessimist and you've already gave up on the future of Slovenia.
Program:
14:30 – 15:00       Registration at  Faculty of Economics, Ljubljana
15:00 – 15:05       Welcome words Dr. Nadya Zhexembayeva, C:F Vice President & Coca-Cola Chair of Sustainable Development at IEDC
15:05 – 15:30       "5 x 5  x 5"  (5 speakers for 5 minutes with 5 slides)
Andreja Kodrin, C:F Founder and President; Third Millennium Knowledge
Dejan Turk, Chairman of Manager Association & Chairman of the Management Board, Si.mobild.d.
Violeta Bulc, Founder, InCo Movement & President, Vibacom
Ajša Vodnik, Executive director, AmCham
Matej Golob, President, TEDxLjubljana, Chief Listening Officer, 30Lean
15:30 – 16:00       "The Quest for CEE competitiveness"
Melanie Seier Larsen, Principal, A.T. Kearney, Branko Žibret, Head of A.T. SEE and EMEA Public Sector practice with top C:F competitors
16:00 – 17:10        Crowd Innovation Time: "90 Seconds to Prime Minister"
This is the collaboration part where all will participate and selected will pitch to Prime Minister. You will work in groups of 5-7 to discuss what can you do with 1 billion EUR to create the most positive impact in Slovenia in less then 5 years . After the brainstorming 10 groups  will be selected and will have 90 seconds pitch to PM on the stage. Moderated by Matej Golob, President of TEDxLjubljana, Chief Listening Officer, 30Lean with Nadya Zhexembayeva, C:F Vice President & Coca-Cola Chair of Sustainable Development, IEDC-Bled School of Management and all participants
17:10 – 17:55       Panel Discussion "From Ideas to Reality"– moderators Tjasa Kolenc Filipčič, President of Manager Association -Young Mangers section
Keynote Listener Alenka Bratušek, Prime Minister, Republic of Slovenia Panelists: dr.Uroš Čufar, Minister for Finance (tbc), Stanko Stepišnik, Minister of Economic Development and Technology (tbc) Boštjan Skalar, Director, SPIRIT, Maria Anselmi, Development and Strategy director Central Europe, Bisnode, Jure Knez , CTO Dewesoft d.o.o.
17:55 – 18:00       The Future Is Now: It is possible!
Dr. Nadya Zhexembayeva, C:F Vice President
18:10 – 19:00       Networking Coffee & Snack
Gold Sponsor:
Silver Sponsor:
Supporters:
<![if !vml]>
<![if !vml]>
<![endif]--><![if !vml]>
<![if !vml]>
<![if !vml]>
<![if !vml]>
<![endif]> <![if !vml]>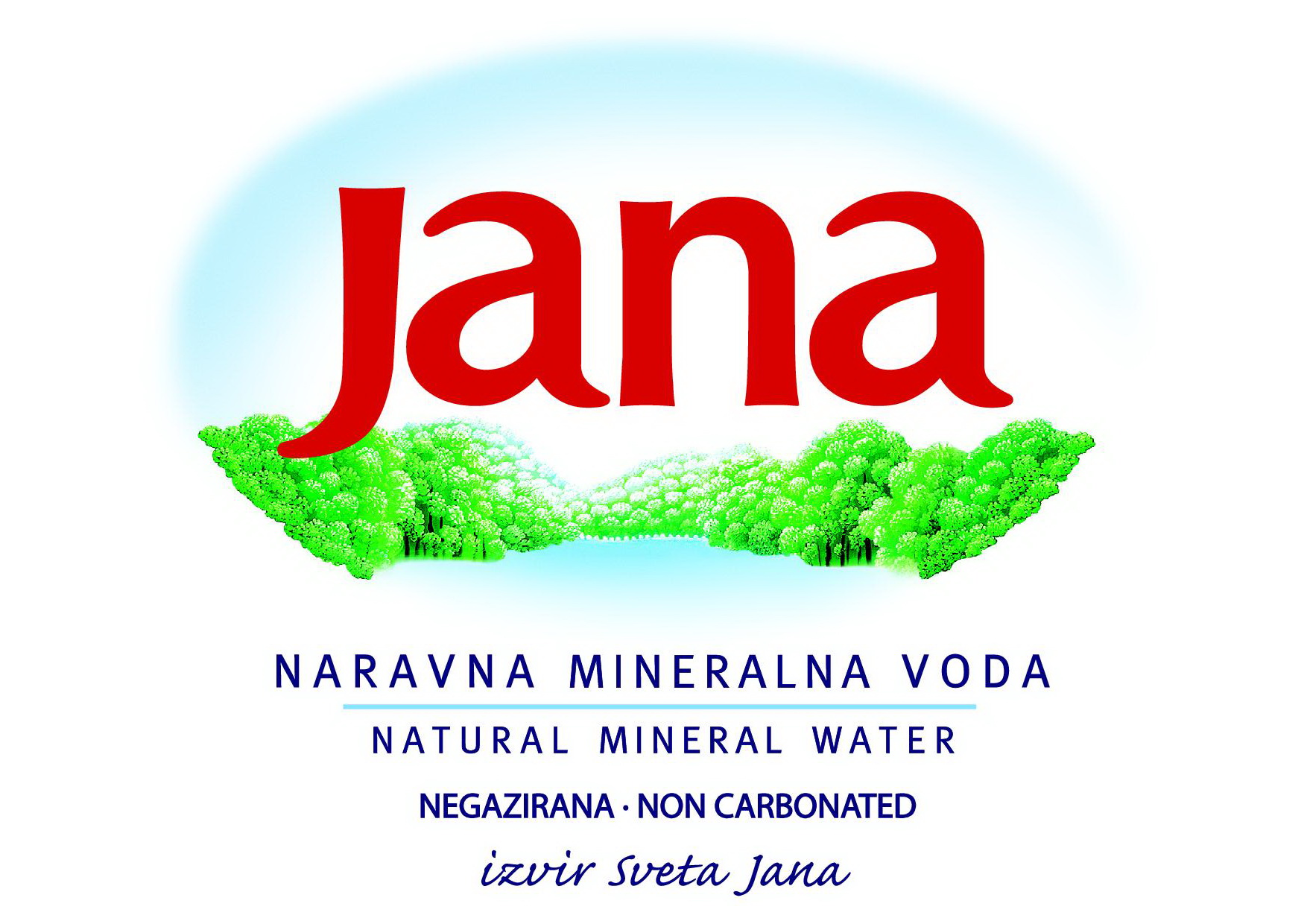 Partners: